Why Enroll?
The three-year medical device graduate programme with Premier Surgical offers a wholistic approach for a graduate's career development within the life-sciences industry. It is a structured pathway enabling young professionals to break into the medical devices industry and build a sustainable commercial career.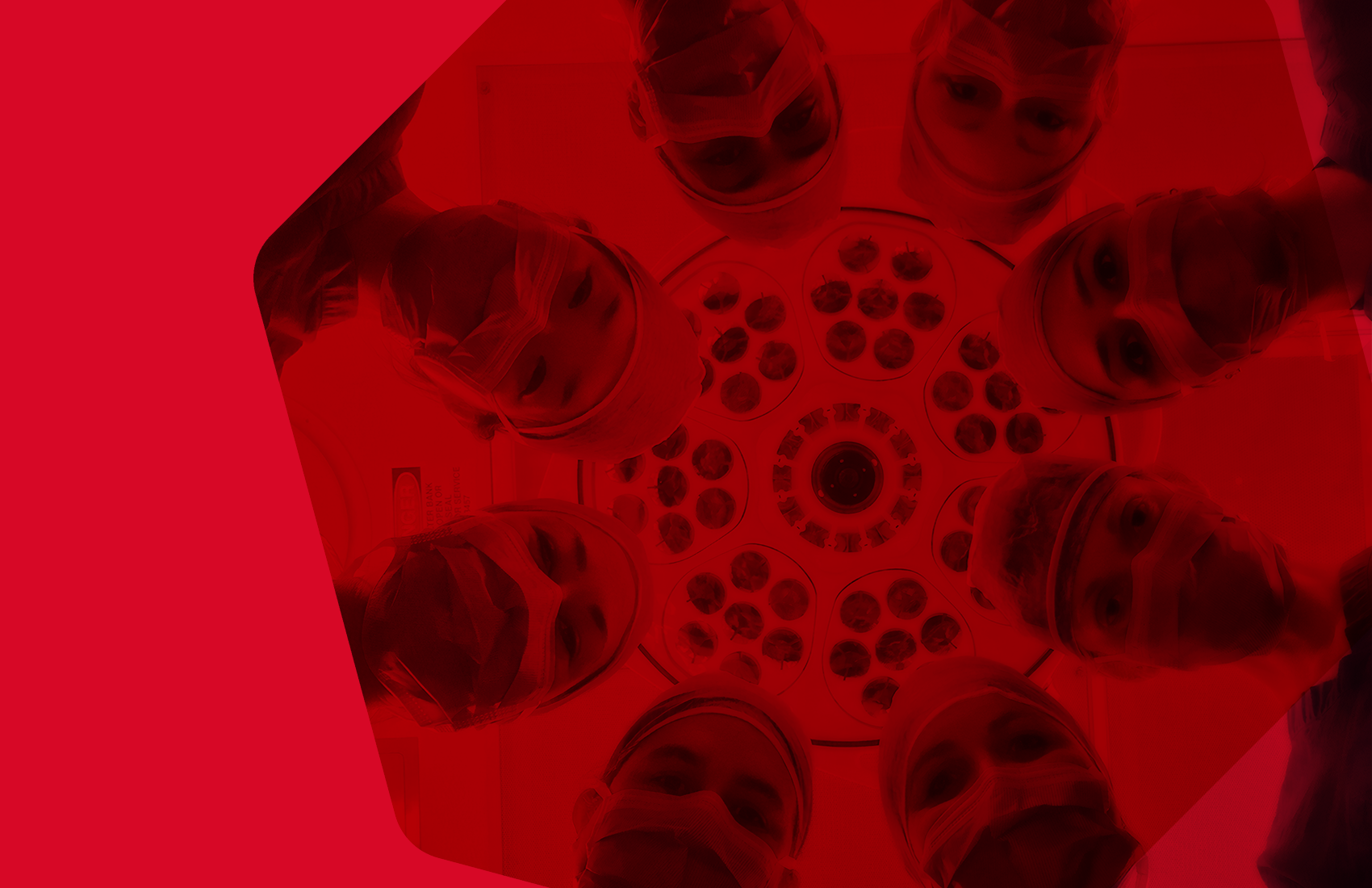 Accelerate your Life Sciences Career
The medial device graduate programme equips recent graduates with a combination of clinical, business and leadership skills, providing a solid foundation for a successful and fulfilling commercial career in surgical devices sales and marketing.
How your career will progress through the Medical Device Graduate Programme:

All graduates must have or be expected to complete a third level qualification (minimum: NFQ Level 8, Honours Bachelor Degree) within either of the following fields…
Healthcare
Business
Engineering
Science
This role will be of interest to self-starter individuals with an entrepreneurial mindset. The successful graduate will be a fast learner and natural presenter who relishes the opportunity to process and effectively convey highly technical information in an engaging way.
Our team will be a good fit for affable professionals with a confident and assertive nature, who enjoy forging lasting relationships throughout their career. The graduate will meet challenges with a solution-seeking mindset and will not allow setbacks to deter them from their goals.
You are…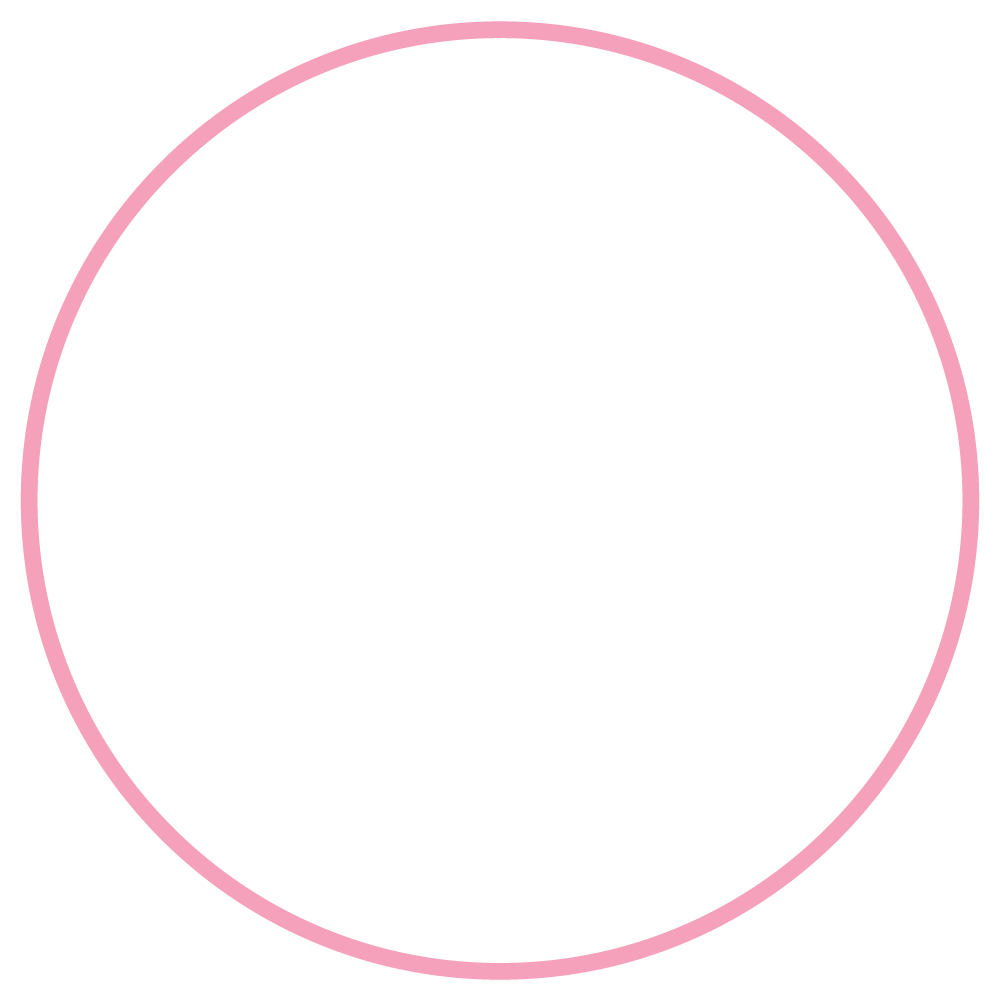 Dedicated to building a sustained sales and marketing career within the healthcare industry

Eager to take the initiative in a responsible manner while working closely with colleagues

An inherently teachable continuous learner who is always open minded to learning new commercial approaches/skills

Only satisfied when you truly understand a subject inside and out

A natural problem solver who thrives on coming up with fresh/novel ideas
Submit your application for the Graduate Programme
Suitable applicants will receive a full programme outline and an application form as the next step.